Our online college partners
We chose to team up with the following partners because of their abilities to enhance the quality of your education. Some provide us with professional guidelines with which we align our curriculum, others provide our students and graduates with direct access to professional organizations, trade associations, businesses, government entities, educational assistance programs, and more.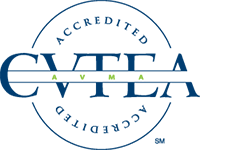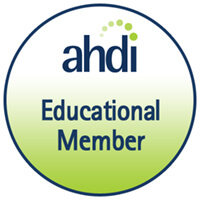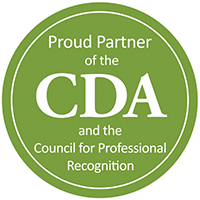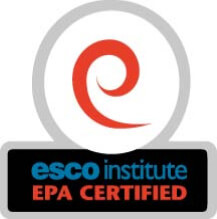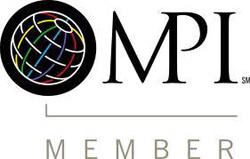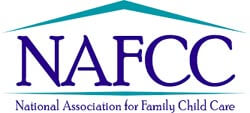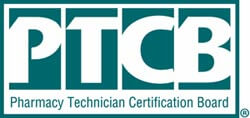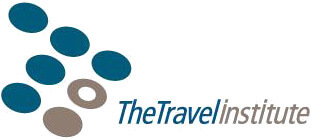 Thanks to these partners, Ashworth College can offer affordable, flexible, and accredited online education to students everywhere. If you're ready for real-world training from an education on your terms, request info or enroll now!
*The baccalaureate degree program in Nursing (RN-BSN) at Ashworth College is accredited by the Commission on Collegiate Nursing Education, 655 K Street, NW, Suite 750, Washington, DC 20001, 202-887-6791.