Our online faculty sets us apart
Every Ashworth College student receives the personal attention they need and deserve from our talented online career instructors and degree faculty. Whether you are taking a career training course or degree program, you can be confident of the high level of passion our online faculty brings to education. This passion translates to an understanding that students may differ in their learning styles. As an Ashworth College student, you'll enjoy and appreciate interacting with instructors who stand ready to provide the knowledge and expertise you need to master your courses.
Meet the online academic leadership team and core faculty
Dr. Andy Shean, Chief Learning Officer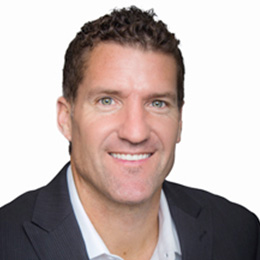 As Chief Learning Officer at Penn Foster., Dr. Shean leads academic program leadership, curriculum and courseware, academic support, faculty, non-academic support, and academic operations in pursuit of improving student lives. Prior to joining Penn Foster, Dr. Shean was the Senior Vice President & Chief Academic Officer at National Education Partners. He has also served in roles such as the Chief Academic Learning Officer for Bridgepoint Education, Vice Provost for Ashford University, and Executive Dean for the College of Education at Ashford University. He previously served as a high school English teacher where he was named the 2009 District Teacher of the Year.
Dr. Shean earned his Doctorate of Educational Leadership and Management degree from Alliant International University. He holds an MA in Education and a BA in Sociology from the University of Northern Colorado.
Stacy Caldwell, Chief Product Officer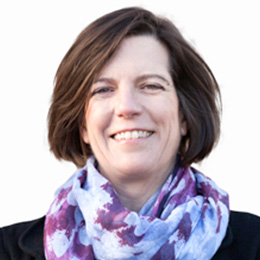 As Chief Product Officer, Stacy and her team are responsible for defining and building learner-centric products and programs for students that meet them where they are and propel them on their career path. Prior to joining Penn Foster, Stacy was the CEO of the Mastery Transcript Consortium, a growing group of high schools committed to building and delivering a digital transcript that opens opportunities for each and every student to have their unique skills, interests, and histories fostered, understood, and celebrated.
Stacy holds an MA in Education and MBA from Stanford University and earned her bachelor's degree in economics from Harvard University.
Megan Andrews, Director of the Veterinary Academy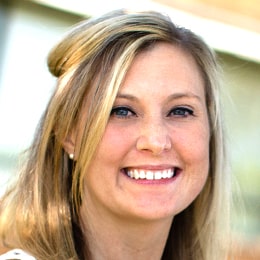 Megan leads the support team to ensure that both operational and project-specific goals are met. Not only has Megan been a credentialed veterinary technician for over 10 years, she also brings vast educational experience to her current role. She worked at Penn Foster, first as a student advisor then transitioning into an instructor role.
Megan has an AS degree from Johnson College, where she was the valedictorian of her graduating class. She has a BS degree in Business from Penn State University.
Megan Bowen, Director, High School Programs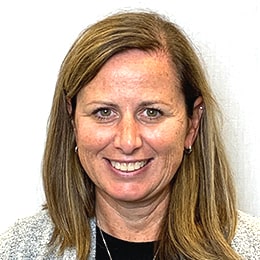 As Director of High School Programs, Megan Bowen develops and leads an integrated academic strategy across all James Madison high school programs. Megan brings over 20 years of educational experience to this role, most recently as Principal of James Madison High School. Her focus is on providing varied educational programs and experiences to help each student achieve his/her unique academic goals.
Megan holds a BA in English Literature and BS in Secondary English Education from Miami University (Oxford, OH) as well as an MEd in Leadership in Educational Administration from Capella University.
Eric Ryall, Registrar

Eric earned a bachelor's degree from West Georgia University in 2004 and has been with Ashworth College since then. He looks forward to continuing to help students enroll in the programs of study they need to further their career goals.
Kelsha Abraham, Manager, Faculty and Academic Affairs

Kelsha earned her master's degree in business administration from Upper Iowa University in 2009 and her bachelor's degree in biological sciences from Clemson University in 2000. She has been a private tutor and also co-founded a nonprofit company focused on improving math results for Georgia students. She later achieved an advanced leadership position with AT&T. Kelsha is currently pursuing her doctorate in psychology. She supervises Ashworth College academic and grading services, online instructors and online contracting for our career and degree programs.