Our grads give their Ashworth College reviews
Whether by mail, email, blog posts, or comments on our Facebook Fan Page, we love to hear our graduates share their experiences, and we're very proud of their achievements. Check out these recent Ashworth College reviews to learn more about our unique online learning experience.
"It really meant a lot in that I could have achieved a degree with no rush and in the best timing as I am a full-time employee and single parent."
Celeste Benjamin, 2022.
"Earning an education with Ashworth has made me feel motivated, determined, and empowered!"
Darlitha Murray.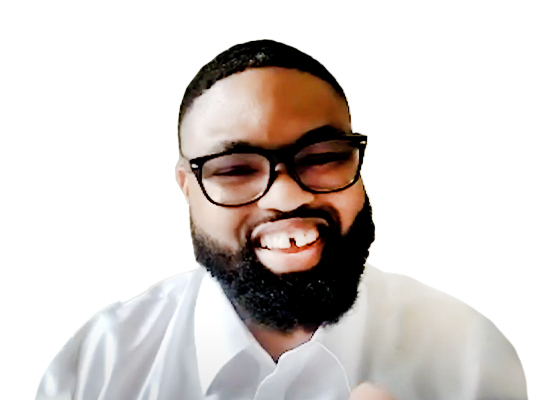 "Wherever you come from it's possible if you put your mind to it, you really can do it."
Dwight LaVan
Associate Degree in Healthcare Administration
"Gaining an education with you meant quite a lot to me because of the flexibility and affordability you provide. In addition, whenever I had questions, someone was always there to assist. My learning style was also considered, which is one of the things I looked for when searching for the right learning institution. Because of you, I was able to obtain this degree which I have dedicated to my mother, who was unable to finish school because she was a teen mom."
Deserie John-Belfon, 2022.
"This has been the most rewarding part of my life. I actually accomplished something that I never thought I could ever do. I actually received my diploma and it even said that I have graduated with honors. This was the best thing that could have ever done for myself. Thank you, Ashworth College."
Shannon Weisser, 2022.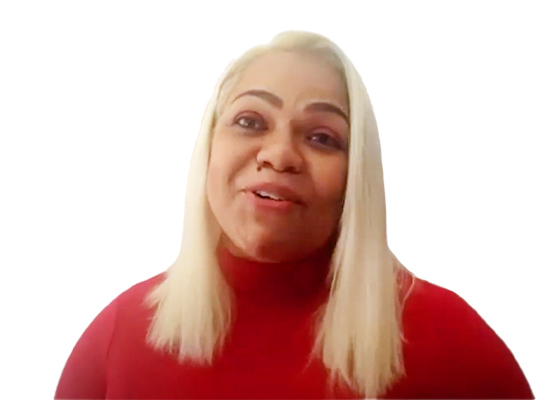 "I always recommend Ashworth College to my co-workers and friends. No matter your setbacks or disappointments you can leave those things behind and go forward and achieve great things in your life..."
Carren Itza-Montejo
Associate Degree in Business Administration
"It has instilled confidence in my decision making and approaches."
Adrian Smith, 2022.
"It has allowed me to fulfill my dreams of a college degree at an affordable price. It is something I did not think I could achieve but dreams do come true."
Anita Brettschneider, 2022.
Where are they now?
As an Ashworth College graduate, you are not only prepared to land a new job or pursue a promotion — you're on the path to long-term professional success. Find out how our former students reach their potential after graduation.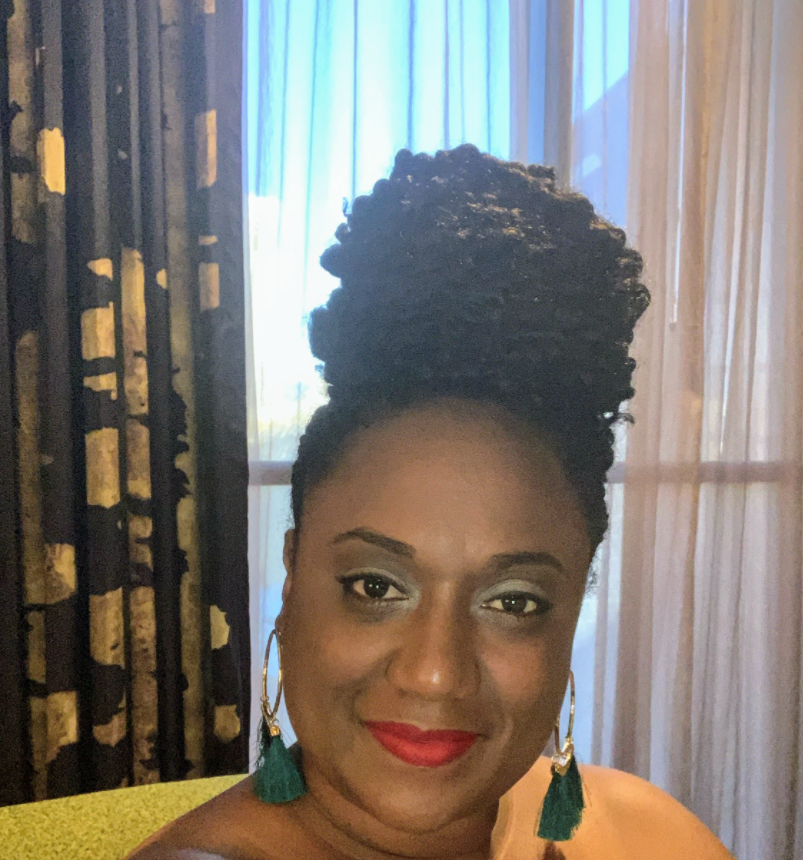 Tiffany Whitter
Degree Graduate
Like many Ashworth students, 2022 Graduate of the Year, Tiffany Whitter, was a working mom looking to advance her career in the elementary and middle school system. As a paraeducator working with children with academic and behavioral challenges, promotion opportunities were coming up, but she didn't have the credentials needed to fill the roles. Tired of missing out, she made the decision to go back to school to advance her degree and job prospects.
Graduate outcomes
I achieved, or I will achieve upon completing my studies, the goals I had when I started this program.
I would recommend these studies to a friend.
All things considered, I am satisfied with the studies I received.
Source: 2022 Ashworth Alumni Mobility Survey.