Our grads give their Ashworth College reviews
Whether by mail, email, blog posts, or comments on our Facebook Fan Page, we love to hear our graduates share their experiences, and we're very proud of their achievements. Check out these recent Ashworth College reviews to learn more about our unique online learning experience.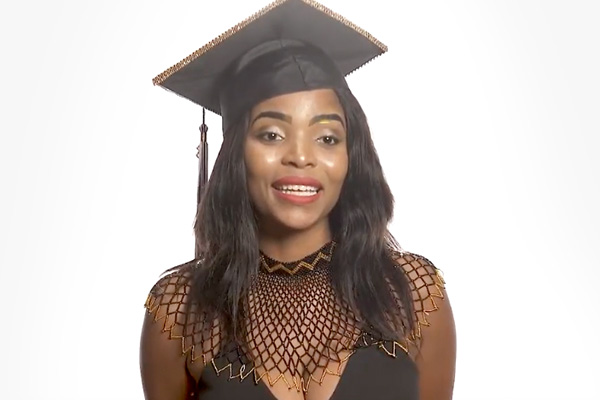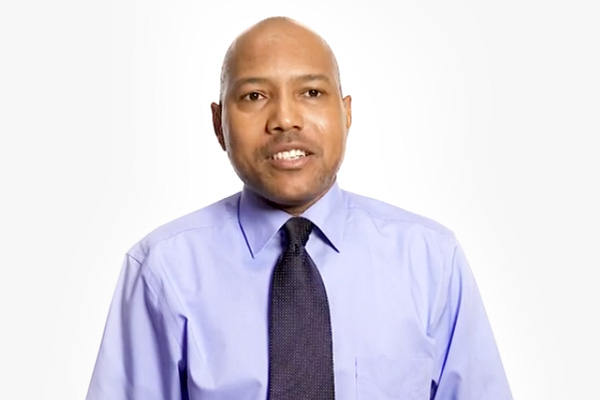 "I always recommend Ashworth College to my co-workers and friends. No matter your setbacks or disappointments you can leave those things behind and go forward and achieve great things in your life..."
Warren Rodgers
Bachelor's Degree in Business Administration
"I'm a 56-year-old mother of four and I have graduated from Ashworth College's Medical Billing and Coding Career program. The courses are very easy to comprehend and well worth it in the end."
Tanya Dire
Career Diploma in Medical Billing and Coding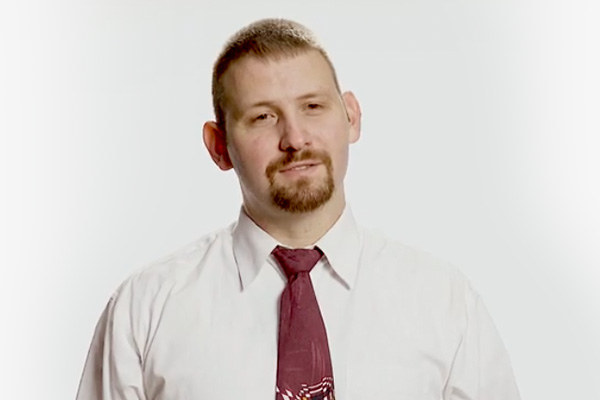 .

"It felt like after 64 years on this earth, I was accomplishing something. And it was great. You know, because most of my life is for other people. This was for me. And if you want something for yourself, this is the way to go."
George Yezarski
Career Diploma in Pharmacy Technician
Where are they now?
As an Ashworth College graduate, you are not only prepared to land a new job or pursue a promotion — you're on the path to long-term professional success. Find out how our former students reach their potential after graduation.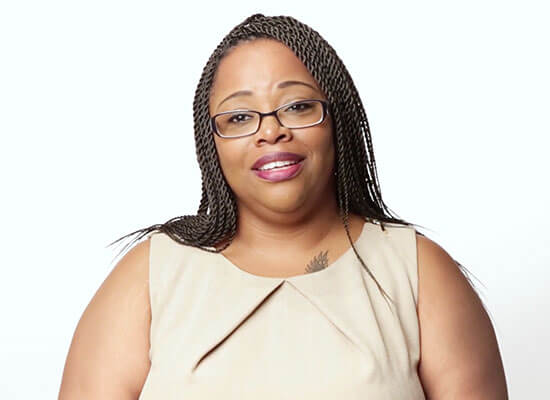 Chandra King
Degree Graduate
Going back to college can be exciting. It's a chance to prove to yourself what you are capable of and, possibly, advance your career. Ashworth College Online graduate, Chandra King, shared recently why she went...
Graduate outcomes
I achieved, or I will achieve upon completing my studies, the goals I had when I started this program.
I would recommend these studies to a friend.
All things considered, I am satisfied with the studies I received.
Source: 2017 Student & Graduate Survey reported to DEAC based on the average percentages responding "yes" to the 20 most popular career and degree programs.