What is Ashworth College student life really like?
There's a common misconception that learning online means learning alone. But it simply isn't true—not at Ashworth College, anyway. Ashworth has countless resources for students to make connections and find support, including our dynamic Student Community where you can connect with students who are also working towards their goals with Ashworth. Chat with classmates, find motivation and support, and help keep each other on track! As soon as you enroll with us, you join a vibrant community of students, grads, faculty, and staff. We're all passionate about learning, collaborating, and helping you achieve your educational goals.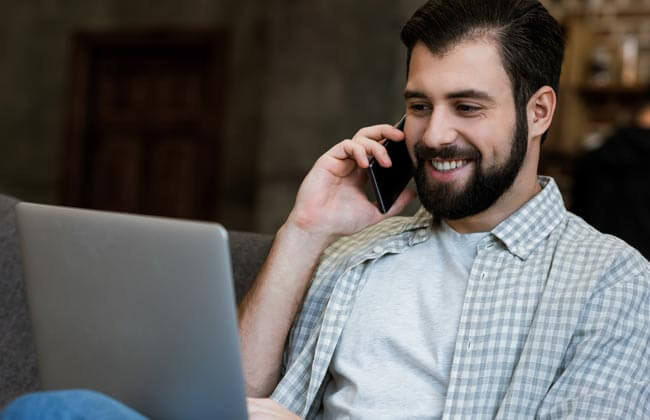 The support you need
Our Academic Advisors are always on hand to provide guidance, tutoring, and advice. This is hands-on support that makes a difference, and it's available wherever and whenever you need it.
ONLINE LEARNING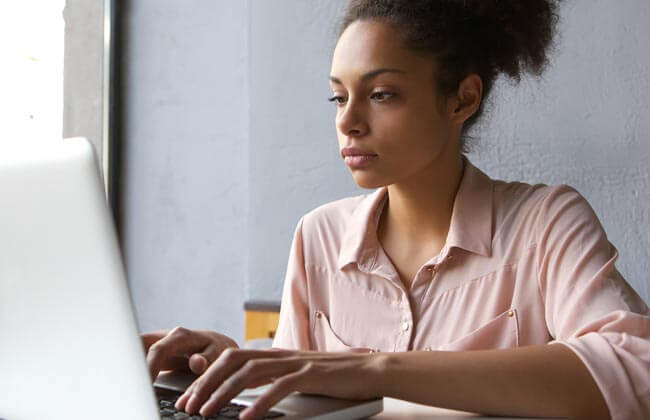 The knowledge to succeed
Sometimes you need a little extra help to seize new opportunities and stand out from the crowd—especially in competitive job markets. Ashworth College students and grads have unlimited access to our online Career Services.
CAREER SERVICES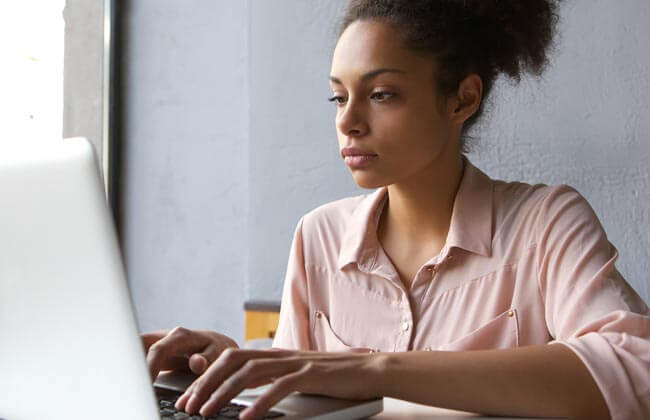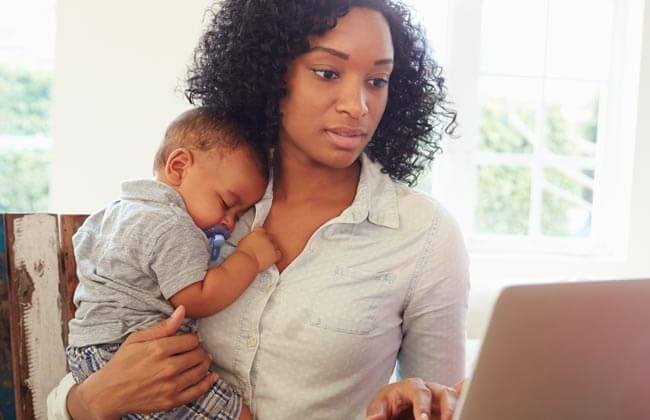 Returning students
As a returning student, you are part of this notable group—and you are entitled to exclusive perks. For instance, you may be eligible for our Alumni Rewards Discount, saving up to $300 off tuition when you enroll in your next Ashworth College program.
RETURNING STUDENTS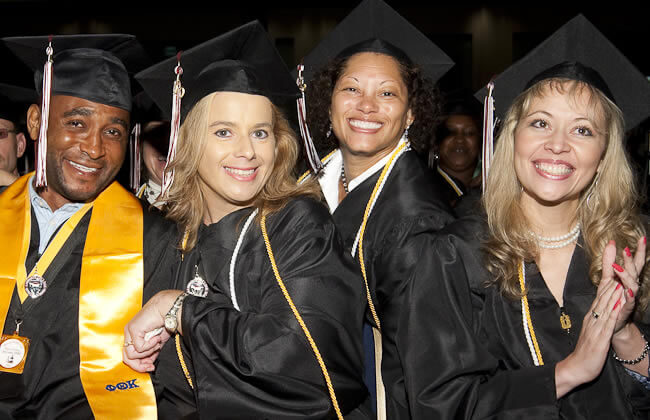 Graduation highlights
We recognize that graduation is a milestone for students and a life event in its own right. As an Ashworth College grad, you will have the opportunity to celebrate your achievement with family and friends at our annual graduation ceremony in Atlanta.
GRADUATION